Manizales apartment for rent.
Manizales 30 Apartment [M30]
(non smoking)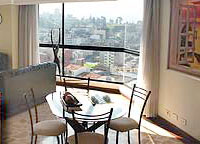 Guest room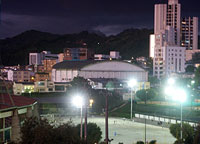 View from apartment
Features:

Short walk to movie theatres, cafes and our office.
3 br. / 2 bath plus office with computer.
printer/broad band inernet.
located on 12th floor.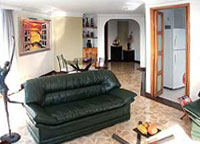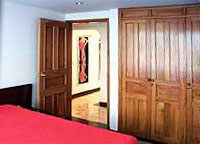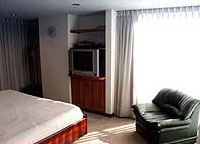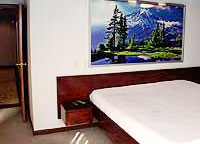 Enjoy nice view from apartment!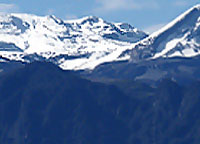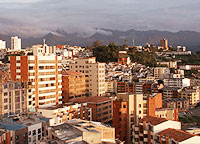 Price: $155 per night
Apartments for Rent
Russian Apartments for Rent Colombian Apartments for Rent
Ukraine Apartments for Rent
100 Top Ukraine Women Sites


Contact Us



THIS PROGRAM IS THE SOLE PROPERTY OF 100 TOP UKRAINE WOMEN SITES AND MAY NOT BE COPIED IN ANY WAY OR FORM WITHOUT EXPRESS PERMISSION FROM 100 TOP UKRAINE WOMEN SITES.

© COPYRIGHT 1996-2023 - ALL RIGHTS RESERVED.